The NO PILLS
choice for your healthcare needs.
Patented bioelectric stimulation controlled protein expressions for your health only available from Lionheart Health
Interested to Invest in the Exciting Future of MedSpas and Regeneration Technologies?
We promise we hate spam as much as you do.
Lionheart Health HTM Product Line for MedSpas and Wellness Centers
Not Available for Sale in the USA Yet
COMING SOON! Standby For Regulatory Updates
HTM = High Tech Medical products for MedSpas
Track Record = > $600 million in sales so far OUS and growing
Mettler Electronics FDA 510K Cleared Devices
Lionheart Health is a Mettler Electronics (founded 1957) Distributor with a full range of FDA 510K cleared devices
We program our patented bioelectric stimulation protocols for skin, hair, ED, and body treatments into the Mettler devices before shipment adding value and convenience.
Lionheart Health Longevity Wellness MedSpa Franchise Opportunity
Only patented technology to increase circulating Klotho by up to 150% perhaps the most potent anti-aging protein ever discovered. Based on literature holds potential to build muscle faster, improve brain function including memory, reduce risk of cardiovascular disease and heart failure, improve sexual health, suppress cancer tumor growth, fight back diabetes and hypertension, lessen risk of macular degeneration vision loss, lessen risk of premature hair loss, lessen risk of early onset dementia, reduce risk of addiction and depression and more.
A healthy life includes a healthy sex life. Get discreet, over-the-counter bioelectric treatment delivered in unmarked packaging to your home OR visit one of our authorized clinics for advanced treatment combining biologics. ErectiStim TM and ErectiStim Plus Biologics TM the only treatment protocol known to address permanently improving blood circulation combined with muscle and nerve regeneration as well as improving the pathway signaling systems between the organ and the brain.
TREATMENT AND ONGOING CARE FOR
Erectile dysfunction
OUR TREATMENTS
ErectiStim TM bioelectric protein expression at home treatment
EreciStim Plus TM in clinic bioelectric and biologics treatment
TestiStim TM Testosterone bioelectric management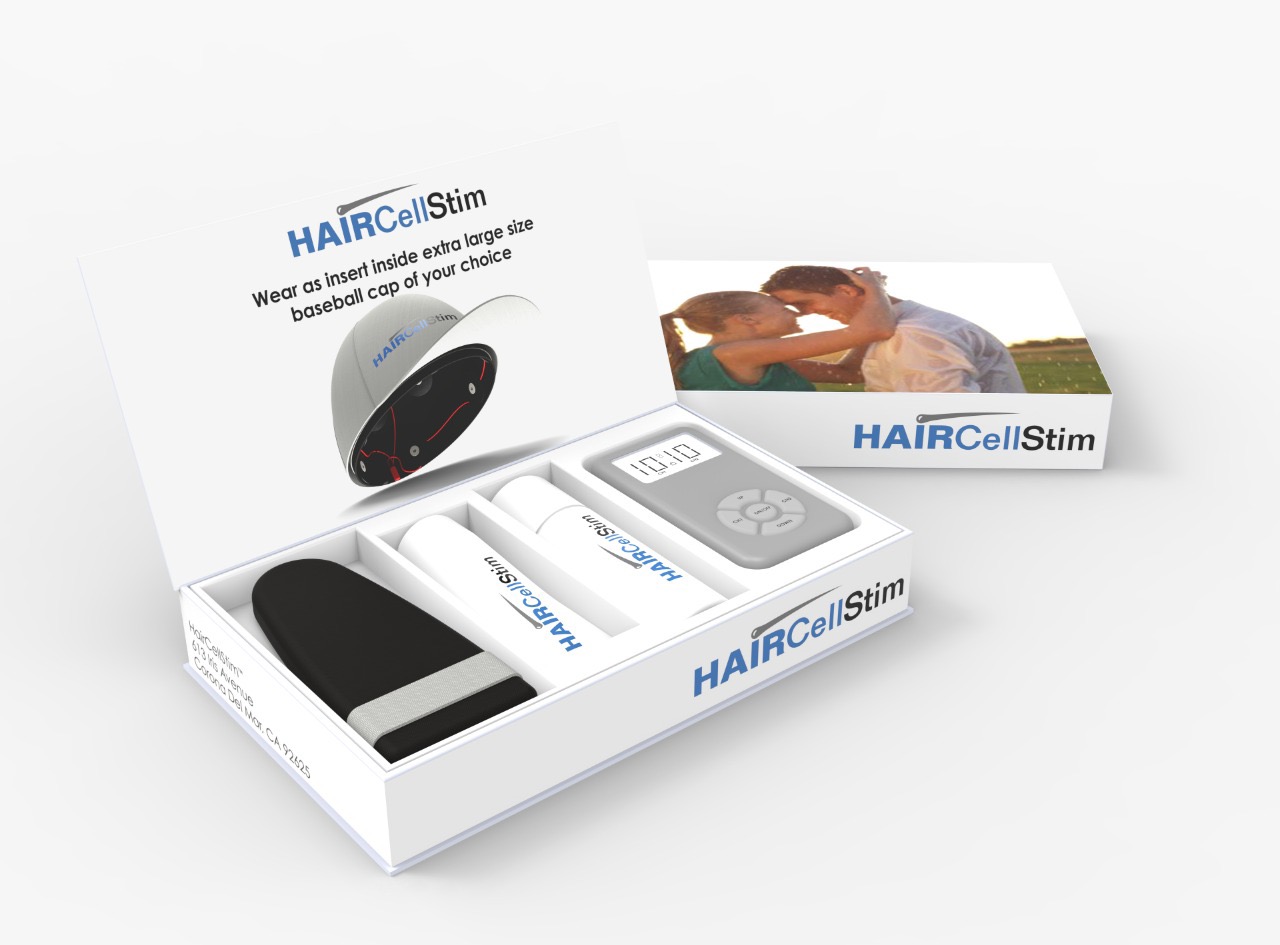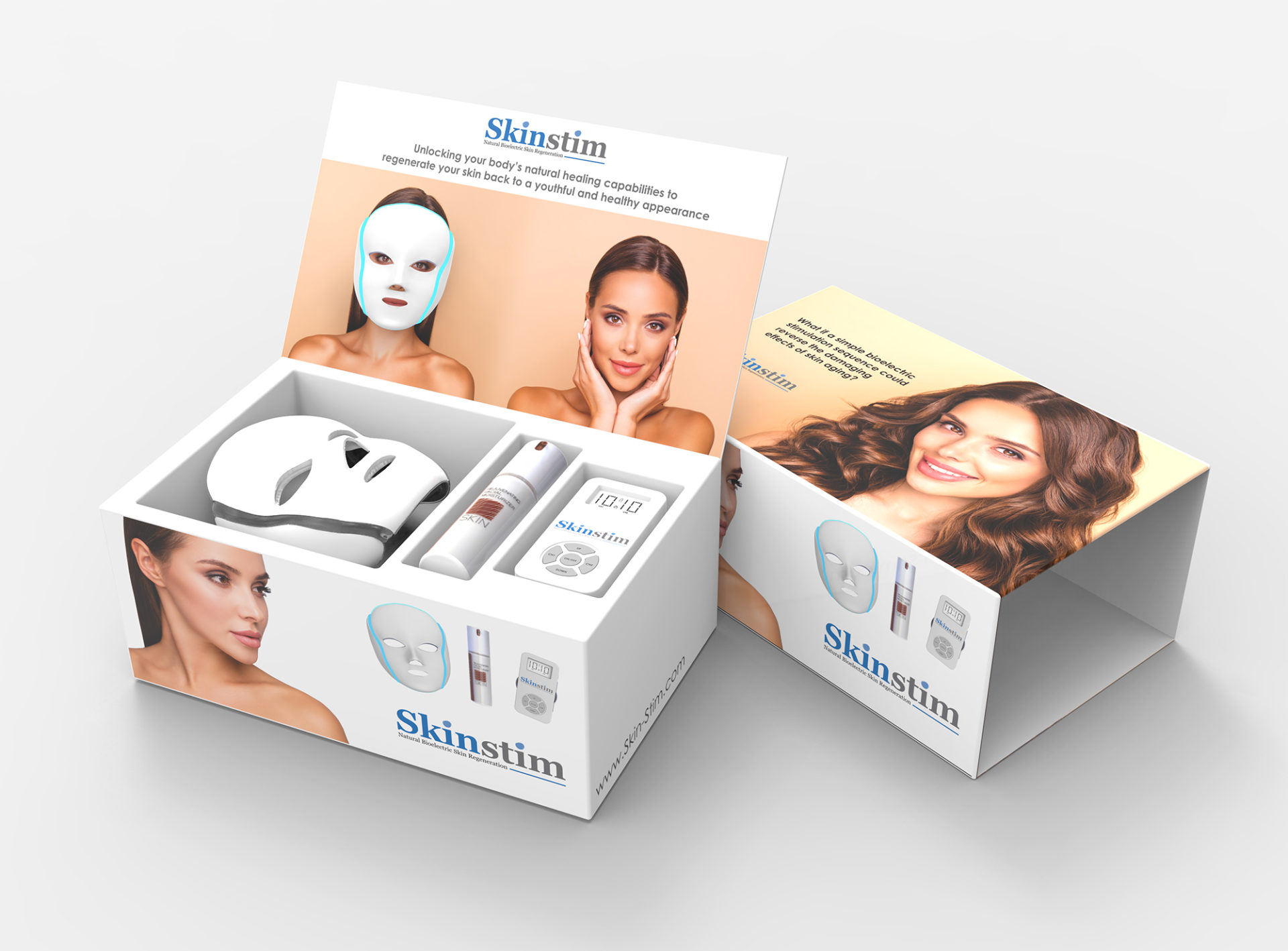 Lionheart Health offers patented bioelectric protein expression hair loss and skincare treatments for use at home and bioelectric and biologics treatments at our network of authorized trained clinics. From receding hairlines to thinning hair to acne to fine lines and wrinkles—tell us what's bothering you so we can help. Let's feel and look our best. Let's take care of it. Patented and patent pending bioelectric controlled expressions of COL17A1, Klotho, SDF1, Tropoelastin and more. SkinStim is only patented skin treatment known to control release of COL17A1, klotho and tropoelastin three powerful wrinkle reduction proteins.
TREATMENT AND ONGOING CARE FOR
Facial skin wrinkles
Hair loss treatment
Eczema
Our products
SkinStim TM
SkinStim Plus Biologics TM
HairCell
HairCell Plus Biologics
We believe in taking a holistic approach to health. From treating specific conditions, to helping you tackle life-threatening addictions, and supporting your body's natural systems. We can increase your circulating Klotho levels by up to 150%. Nearly 3000 papers published on Klotho since 1997 show trending of data, mostly from pre-clinical studies, that keeping up healthy Klotho levels may possibly be key to fighting back aging and all aging related ailments and other disorders including inflammation, calcification, memory loss, depression, muscle loss, addiction, skin damage, cancer, diabetes, kidney failure, diabetes, high blood pressure and more.
OUR TREATMENTS
BODSTIM TM WITH BIOELECTRIC KLOTHO EXPRESSION
Mental health and Addictions
Leonhardt Health works with you to reprioritize how you view mental health so that you can put it at the top of your list. Lionheart Health includes prescription bioelectric devices for anxiety and depression, if appropriate.
PERSONALIZED TREATMENT FOR
Anxiety and depression – DepressiStim TM
Addiction – AddictiStim TM
Joint Pain and Inflammation

Leonhardt Health works with you to relieve your joint pain problems without surgery or drugs.
Personalized Treatments For
Personalized Treatments For
Knee Osteoarthritis
Hip surgery recovery
Tennis elbow
Shoulder pain
Leonhardt Health works with you to relieve your bladder control problems without surgery or drugs.
PERSONALIZED TREATMENT FOR
Urge incontinence
Stress incontinence
Blood Pressure Management
Leonhardt Health works with you to manage your blood pressure without drugs.
Personalized Treatments For
Hypertension – high blood pressure
Low blood pressure
Rapid Teeth Straightening and Whitening
Leonhardt Health helps you achieve the smile you dreamed to have at home.
OUR TREATMENTS
OrthodontiCell TM
Snow 3rd party
Better Sleep and Breathing
Leonhardt Health helps you achieve the sleep with no snoring you desire with better health from better breathing.
Our personalized treatments – BreatheStim, ArchStim, SinusStim, SnoreStim, OMStim from our partner StimCore
Personalized Treatments For
Sleep apnea
Snoring
Sinus inflammation
Leonhardt Health believes your real age is your biological health age not your chronologic age. We offer our KlothoYears test for klotho levels and other tests to help you monitor your health improvement progress.
Lionheart Health handles everything from online evaluation to delivery of treatment and free ongoing care.