Lionheart Health is dedicated to helping people to live healthier, longer, more beautiful lives.
We believe in taking a holistic approach to health. From treating specific conditions, to helping you tackle life-threatening addictions, and supporting your body's natural systems. We can increase your circulating Klotho levels by up to 150%. Nearly 3000 papers published on Klotho since 1997 show trending of data, mostly from pre-clinical studies, that keeping up healthy Klotho levels may possibly be key to fighting back aging and all aging related ailments and other disorders including inflammation, calcification, memory loss, depression, muscle loss, addiction, skin damage, cancer, diabetes, kidney failure, diabetes, high blood pressure and more.
OUR TREATMENTS
BODSTIM TM WITH BIOELECTRIC KLOTHO EXPRESSION
Leonhardt Health believes your real age is your biological health age not your chronologic age. We offer our KlothoYears test for klotho levels and other tests to help you monitor your health improvement progress.
A healthy life includes a healthy sex life. Get discreet, over-the-counter bioelectric treatment delivered in unmarked packaging to your home OR visit one of our authorized clinics for advanced treatment combining biologics. ErectiStim TM and ErectiStim Plus Biologics TM the only treatment protocol known to address permanently improving blood circulation combined with muscle and nerve regeneration as well as improving the pathway signaling systems between the organ and the brain.
TREATMENT AND ONGOING CARE FOR
Erectile dysfunction
OUR TREATMENTS
ErectiStim TM bioelectric protein expression at home treatment
EreciStim Plus TM in clinic bioelectric and biologics treatment
TestiStim TM Testosterone bioelectric management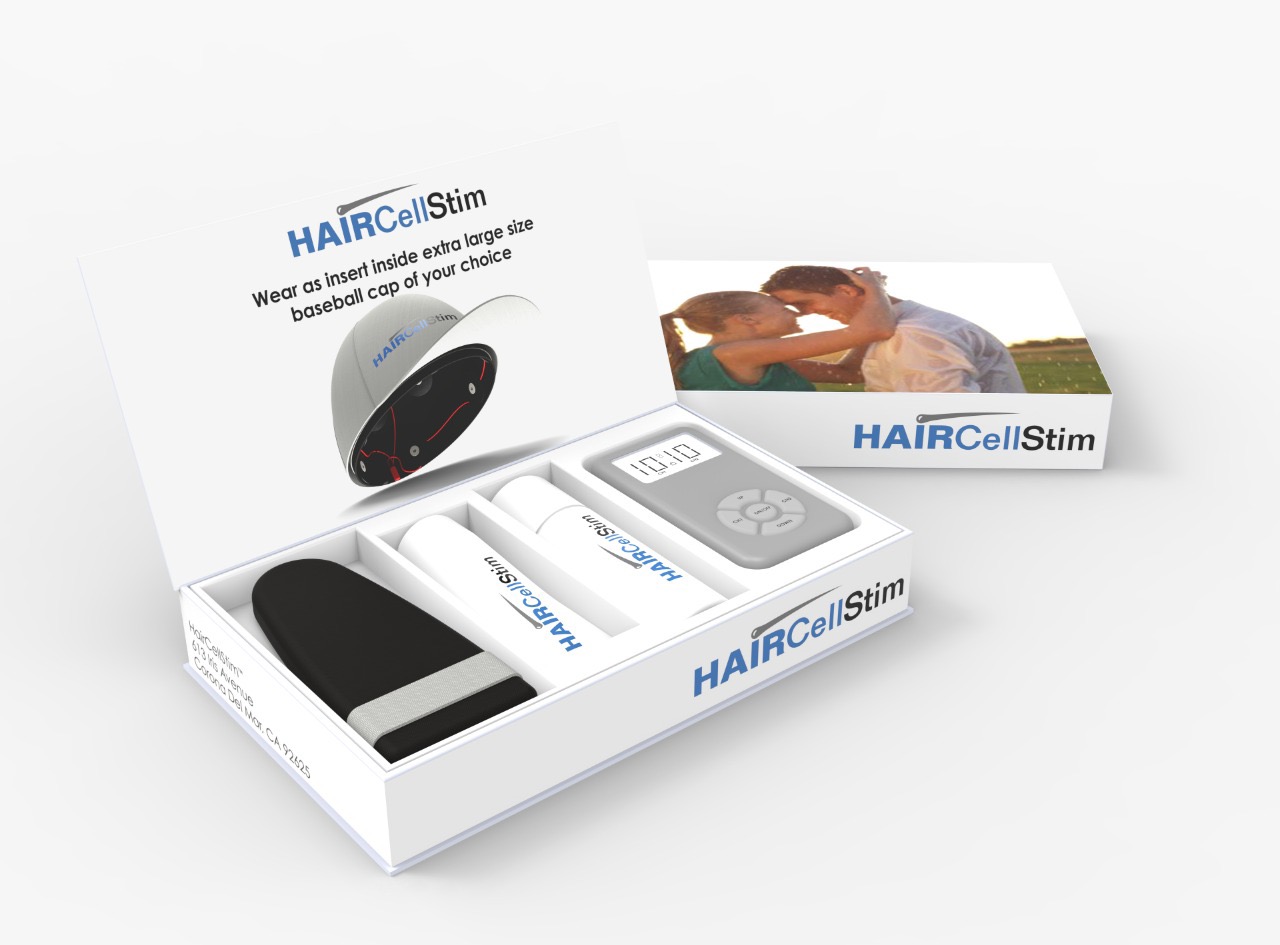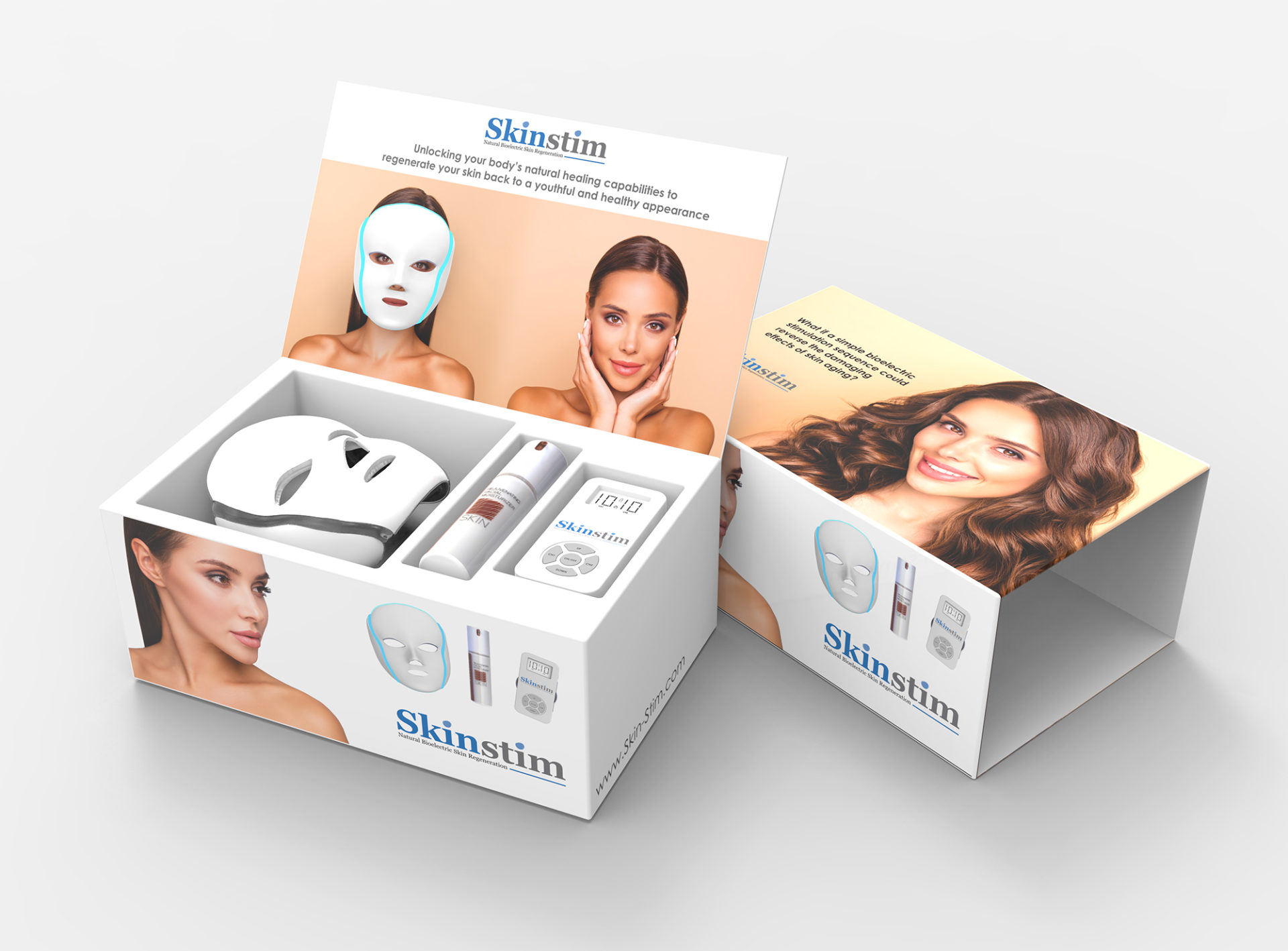 Lionheart Health offers patented bioelectric protein expression hair loss and skincare treatments for use at home and bioelectric and biologics treatments at our network of authorized trained clinics. From receding hairlines to thinning hair to acne to fine lines and wrinkles—tell us what's bothering you so we can help. Let's feel and look our best. Let's take care of it. Patented and patent pending bioelectric controlled expressions of COL17A1, Klotho, SDF1, Tropoelastin and more. SkinStim is only patented skin treatment known to control release of COL17A1, klotho and tropoelastin three powerful wrinkle reduction proteins.
TREATMENT AND ONGOING CARE FOR
Facial skin wrinkles
Hair loss treatment
Eczema
Our products
SkinStim TM
SkinStim Plus Biologics TM
HairCell
HairCell Plus Biologics
Mental health and Addictions
Lionhardt Health works with you to reprioritize how you view mental health so that you can put it at the top of your list. Lionheart Health includes prescription bioelectric devices for anxiety and depression, if appropriate.
PERSONALIZED TREATMENT FOR
Anxiety and depression – DepressiStim™
Addiction – AddictiStim™
Memory – MemoryStim™
Available for investigational use only.
Joint Pain and Inflammation

Leonhardt Health works with you to relieve your joint pain problems without surgery or drugs.
Personalized Treatments For
Personalized Treatments For
Knee Osteoarthritis
Hip surgery recovery
Tennis elbow
Shoulder pain
Leonhardt Health works with you to relieve your bladder control problems without surgery or drugs.
PERSONALIZED TREATMENT FOR
Urge incontinence
Stress incontinence
Blood Pressure Management
Leonhardt Health works with you to manage your blood pressure without drugs.
Personalized Treatments For
Hypertension – high blood pressure
Low blood pressure
Available for investigational use only.
Bioelectric stimulation promotes release of proteins from tissues that promote improved circulation, reduced inflammation/pain and muscle improvement.  
Bioelectric stimulator FDA 510K > Click Here 
Bioelectric EMS suit FDA 510K > Click Here 
For sale to physicians only or trained professionals and/or to be used under the supervision thereof.